IT'S NOT JUST STUFF
You know that a lot goes into preserving your collection the right way. You're concerned about damage from light, dust, water, pressure, and people, and the possibility of something falling off the top shelf keeps you up at night. What you protect is precious!
So when you spend your life curating a collection, we spend ours ensuring that the care put into it isn't wasted.
HBI's furniture, walls, access flooring, and storage solutions help you create an adaptable environment that reflects the quality of your institution. We get you all the information you need to do this right, on your budget.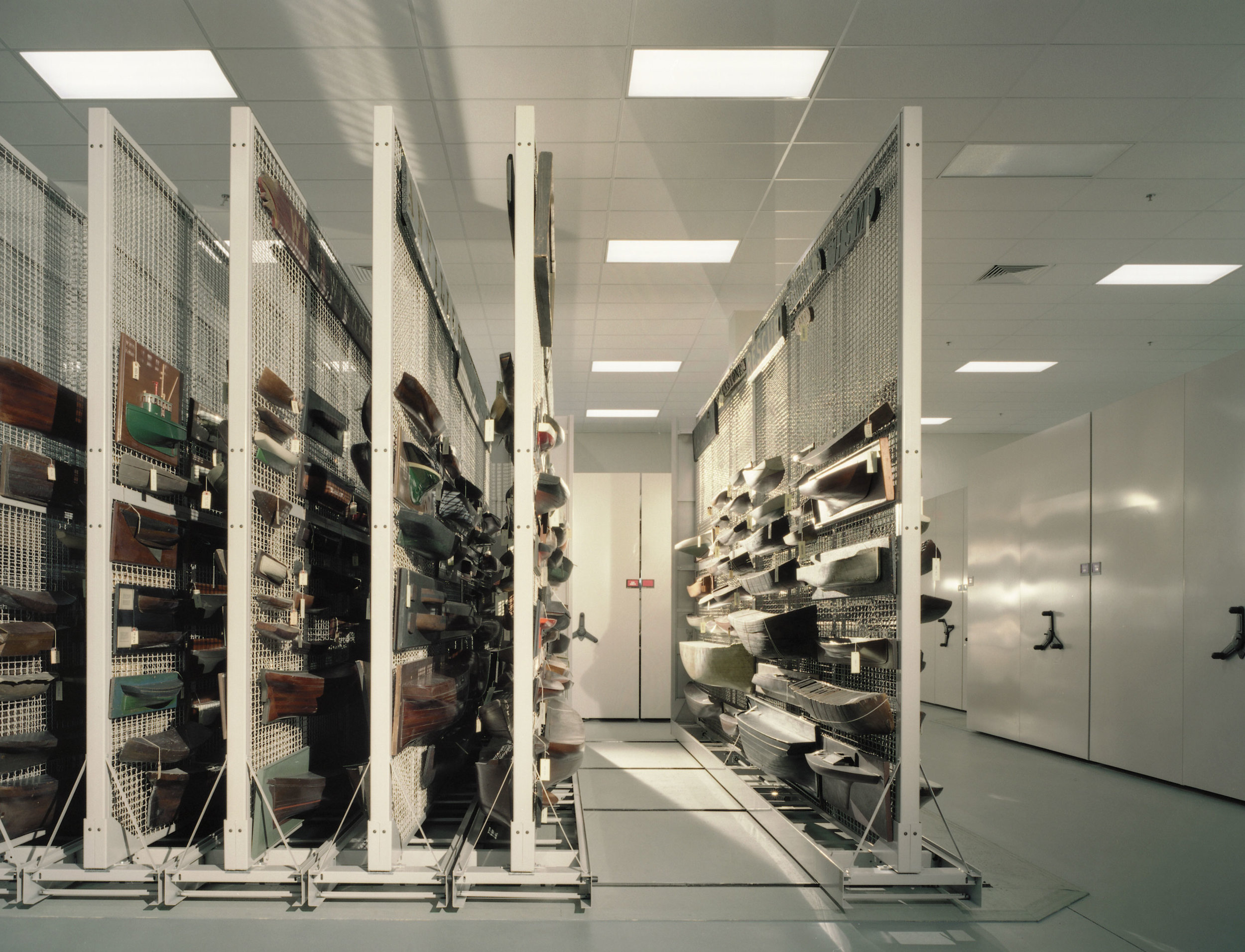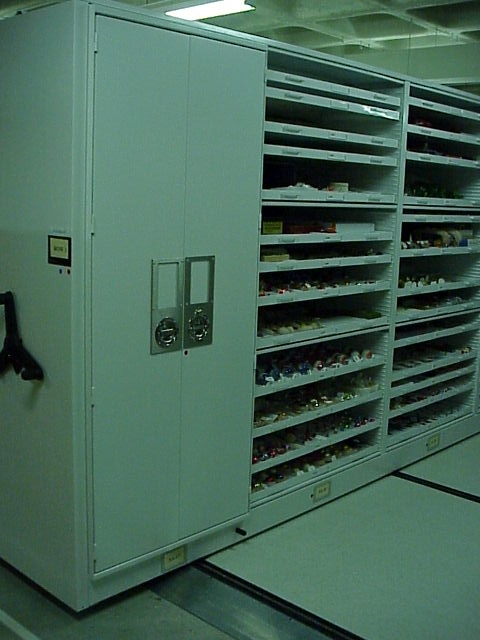 NEED HELP WRITING YOUR GRANT?
Contact Us!
1-403-252-2888