Libraries are about so much more than books
Libraries are about the student's commitment to a higher education.  Libraries are about the New Canadian learning English at a table beside a fifth-grader reading comics.  Libraries are about the mom who needs to get out of the house today, or she's going to lose her mind for real this time (again).  Libraries are about the senior enjoying a coffee and a newspaper, worrying about that kid at the computer, who looks like he needs a friend.  Libraries are about book clubs, and history, and yoga, and science, and art.  Libraries are about nourishing a community from the inside out.
We understand the immeasurable value of libraries, both municipal or scholastic, and work hard to help you achieve your responsibility to the community.  HBI designs wholistic library spaces with furniture, storage, lighting, and other systems working together on your budget.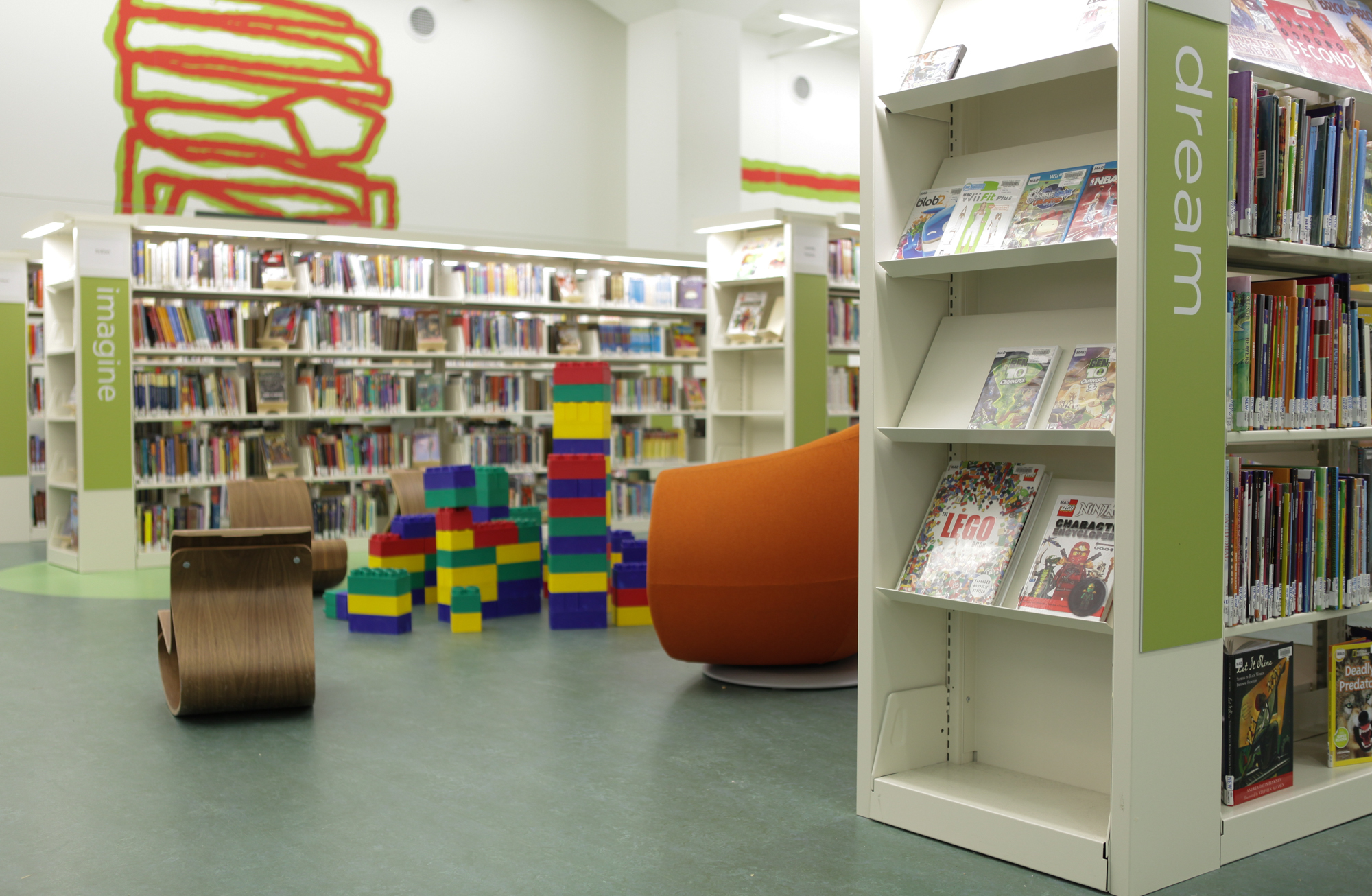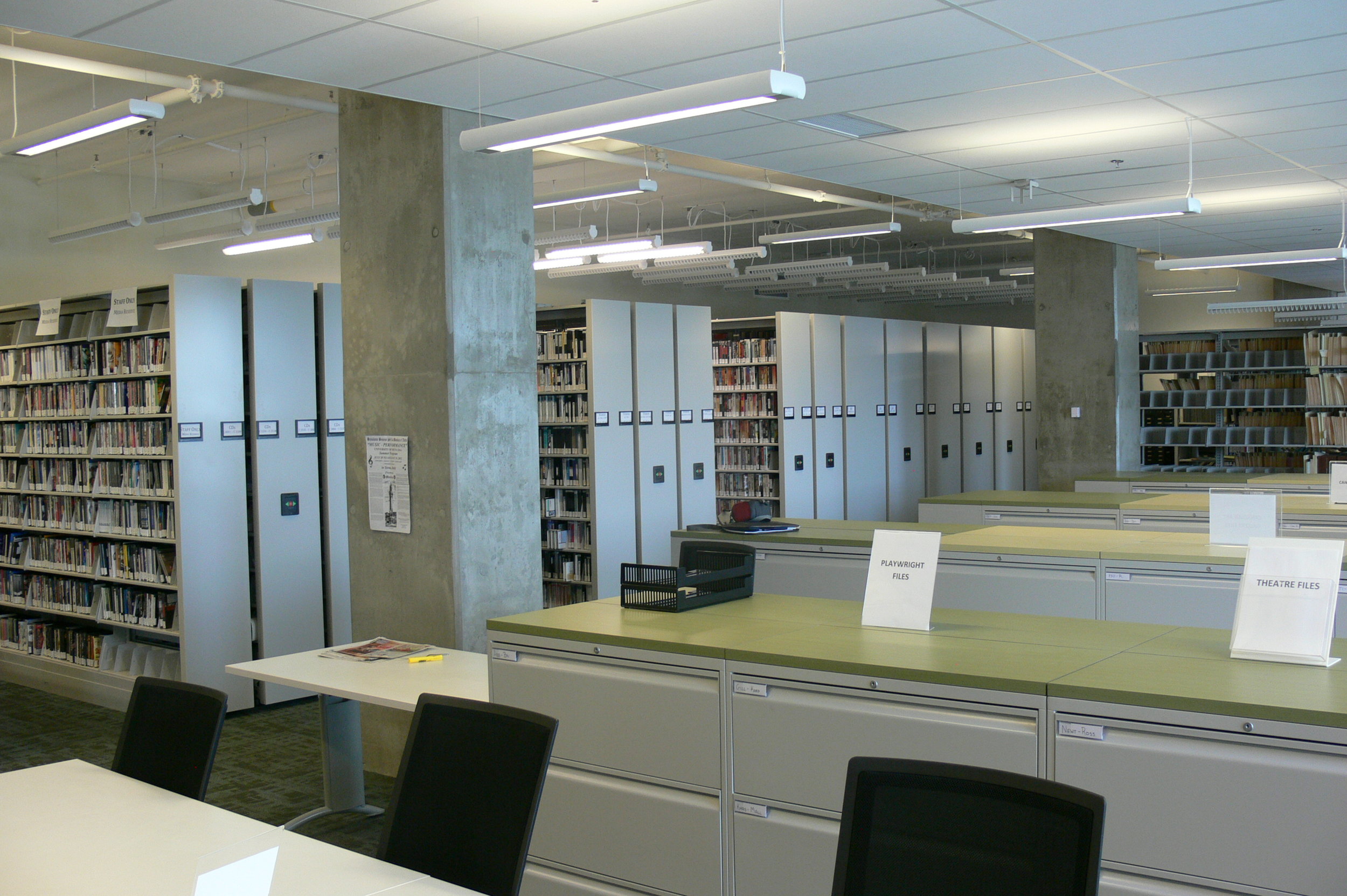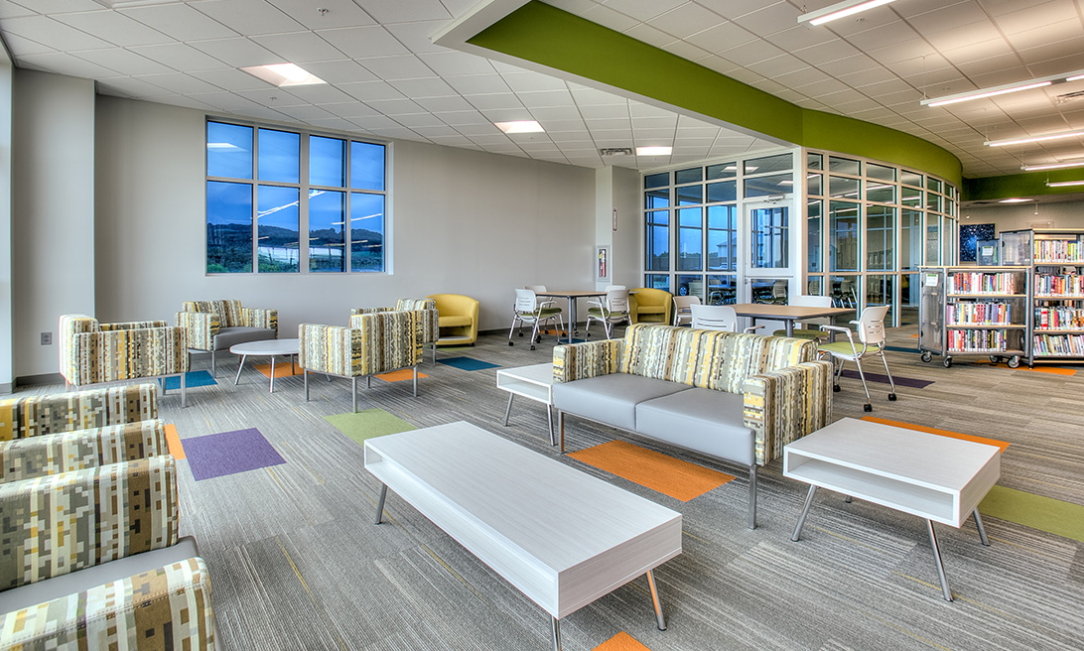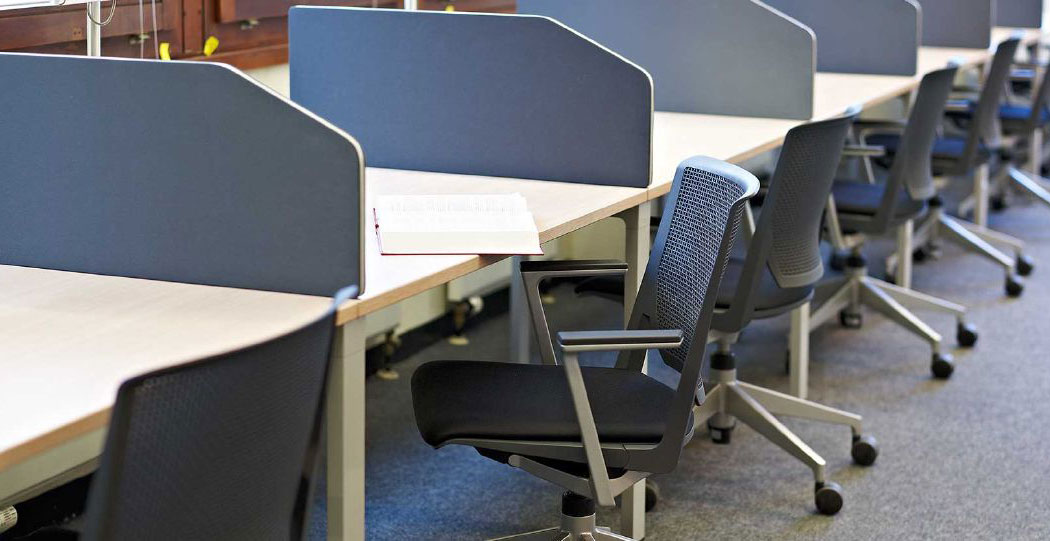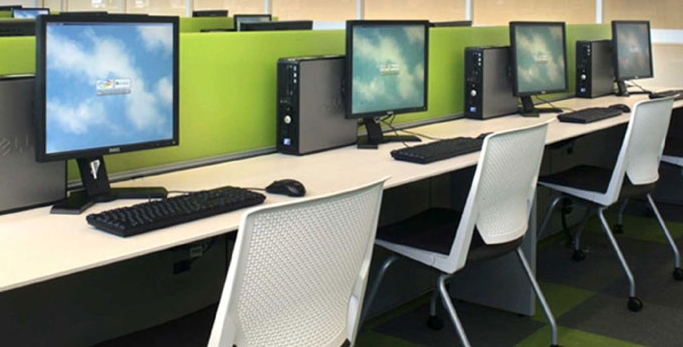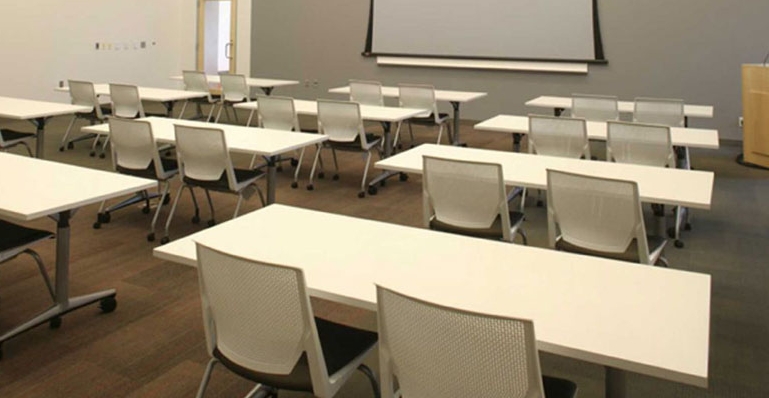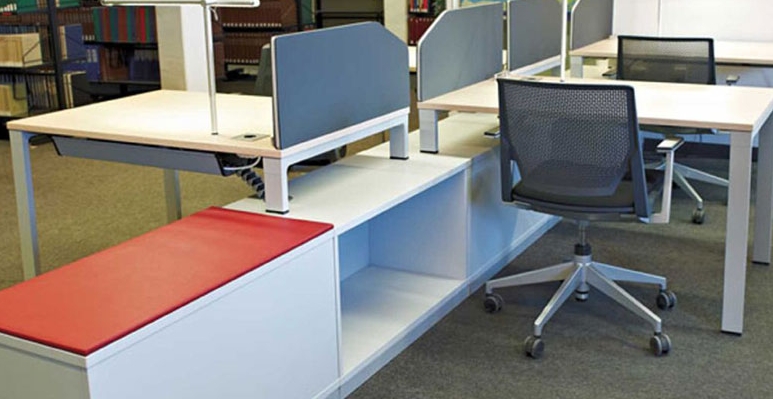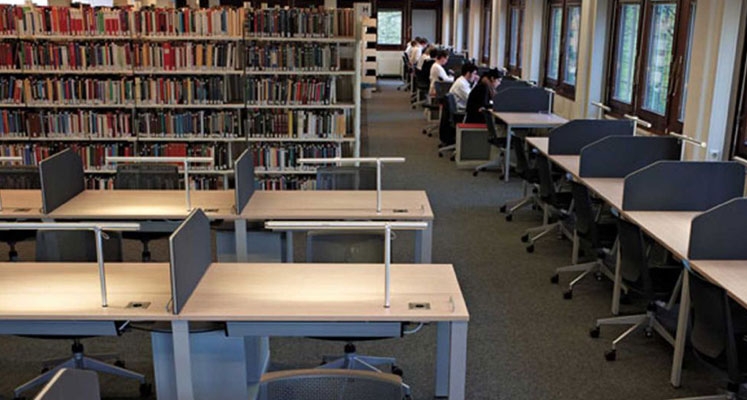 NEED HELP WRITING YOUR GRANT?
Contact Us!
1-403-252-2888