Every Dollar Spent In Healthcare is an Investment in Patient Outcomes
As a healthcare manager, your commitment is not only to encourage healthy, safe environments for your staff and patients, but also to respect the established policies of your organization.  This can be a complicated field to navigate.  Luckily, HBI's decades of experience partnering with both public and private health organizations have helped us understand what you need from us to be successful.  We're in this together.
If you're considering contacting HBI – ask us about the buying contracts and individual contracts we have established for your organization.  These include Health Pro and NJPA.  You might also want to know what projects we've been working on lately, what we value, or how we commit to safety.  Whether you're looking for design help, a bid response, or ideas for your 20 year strategic plan, let HBI be your resource.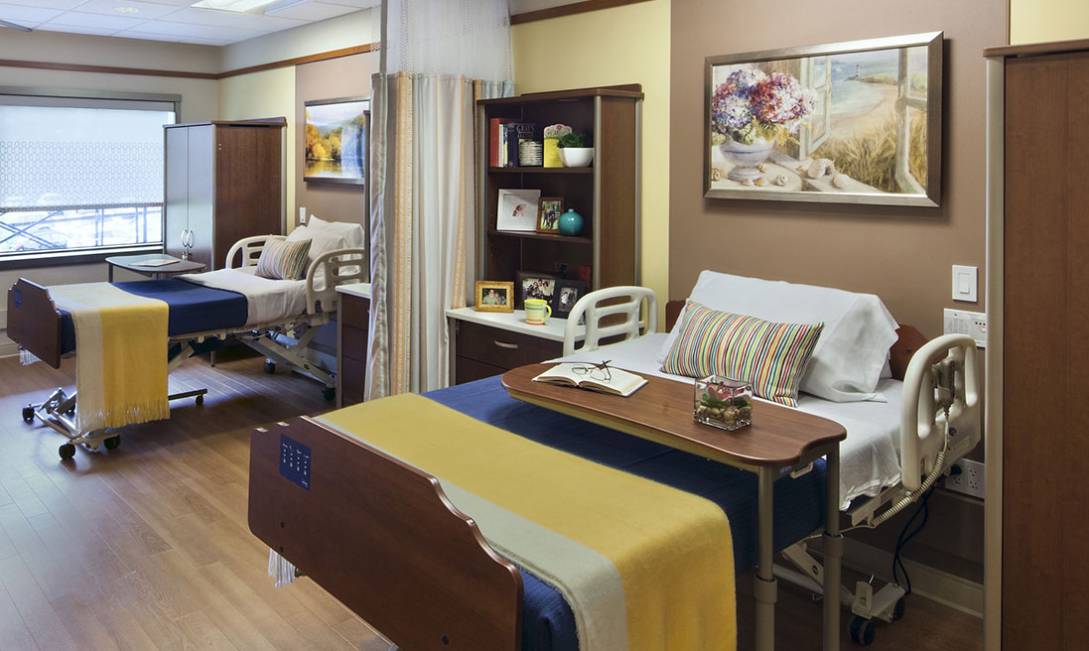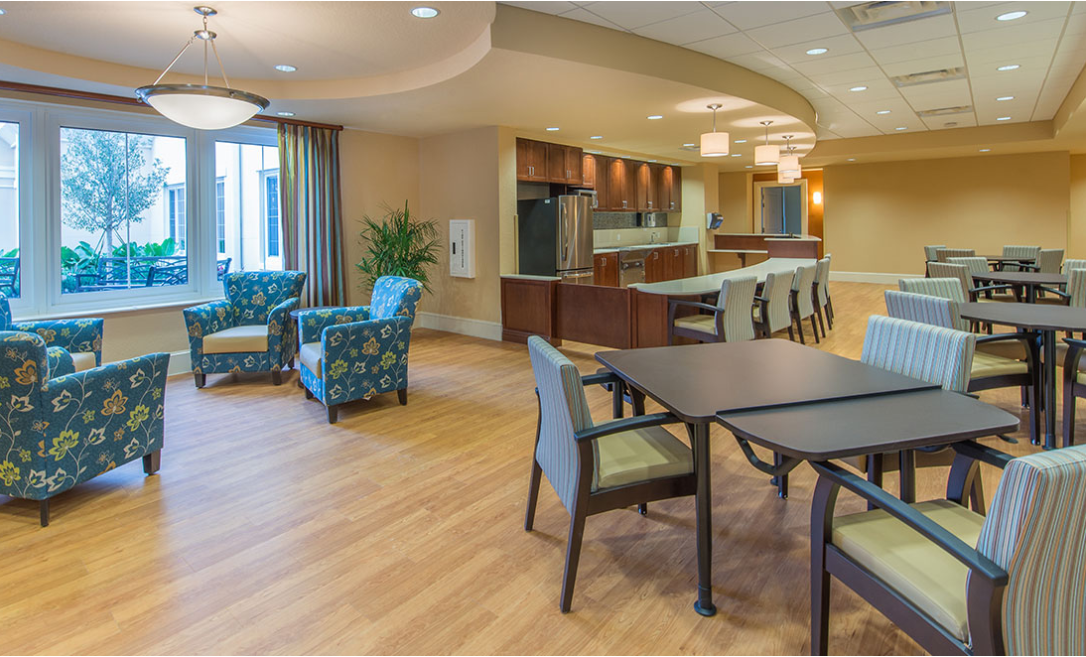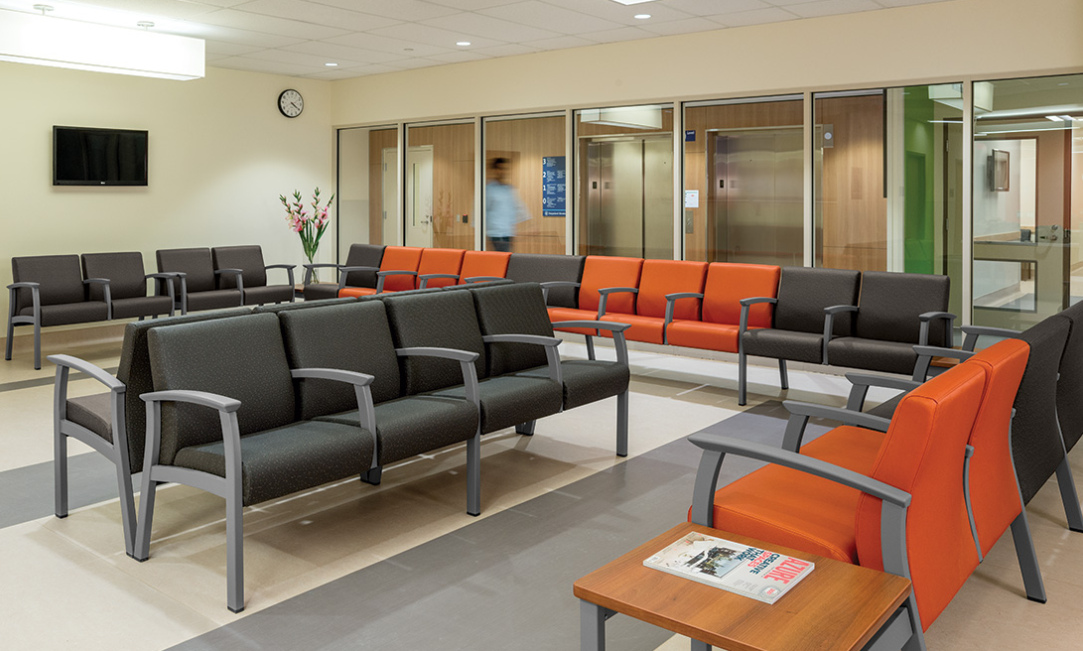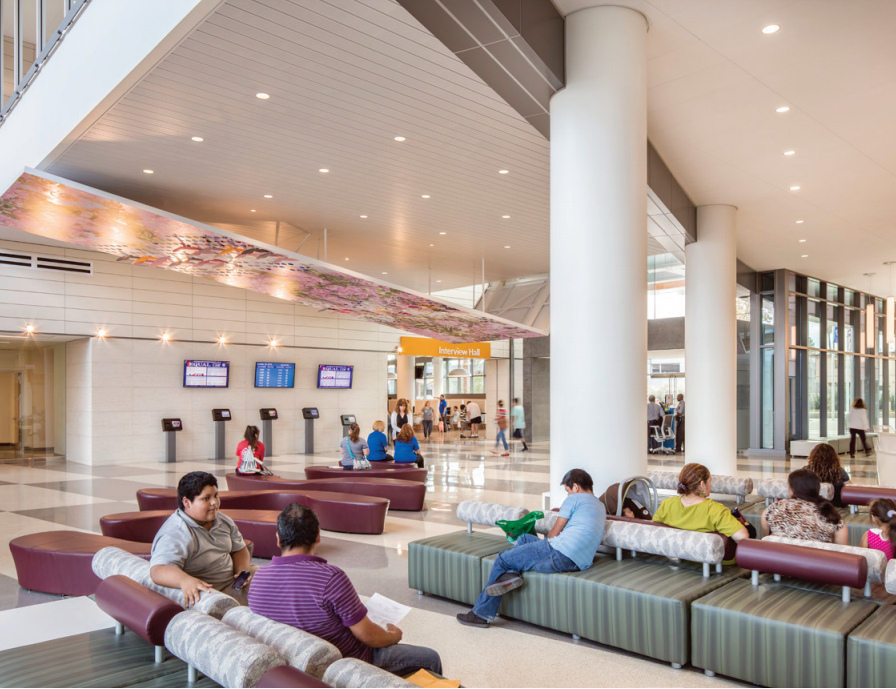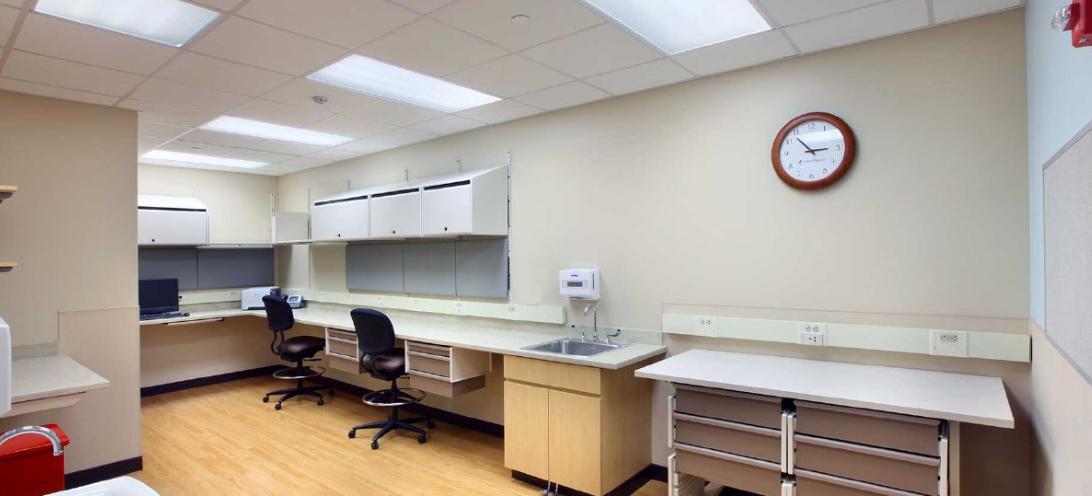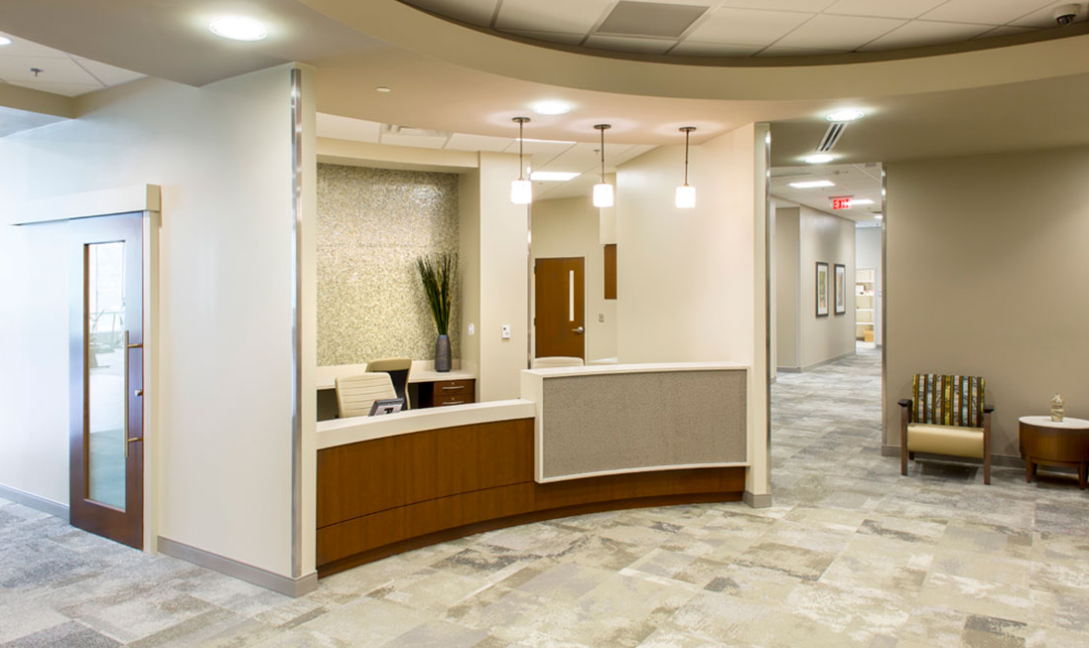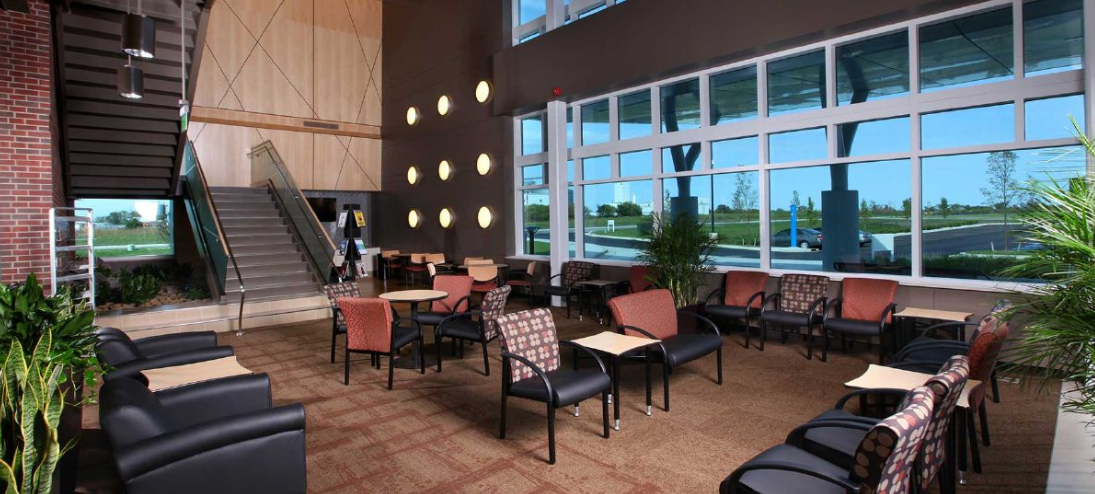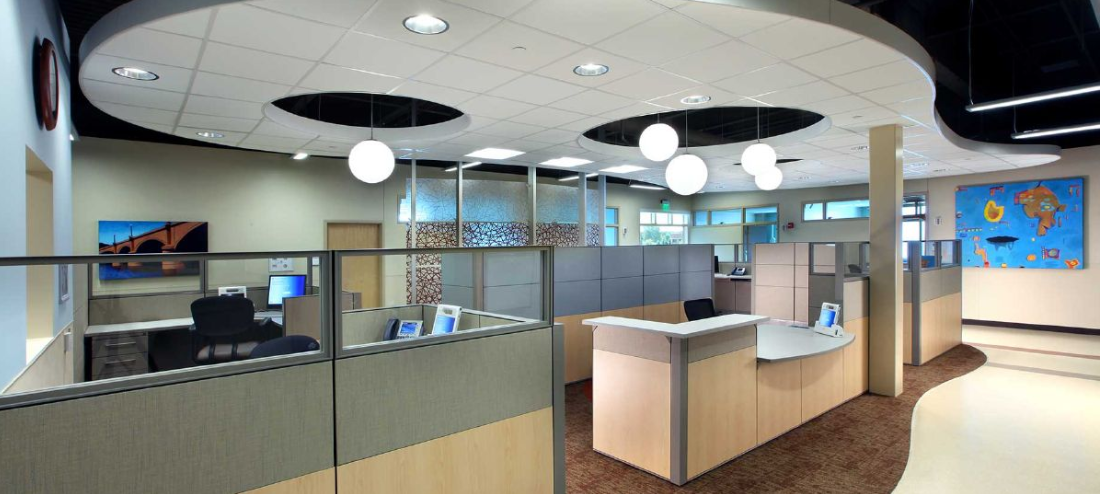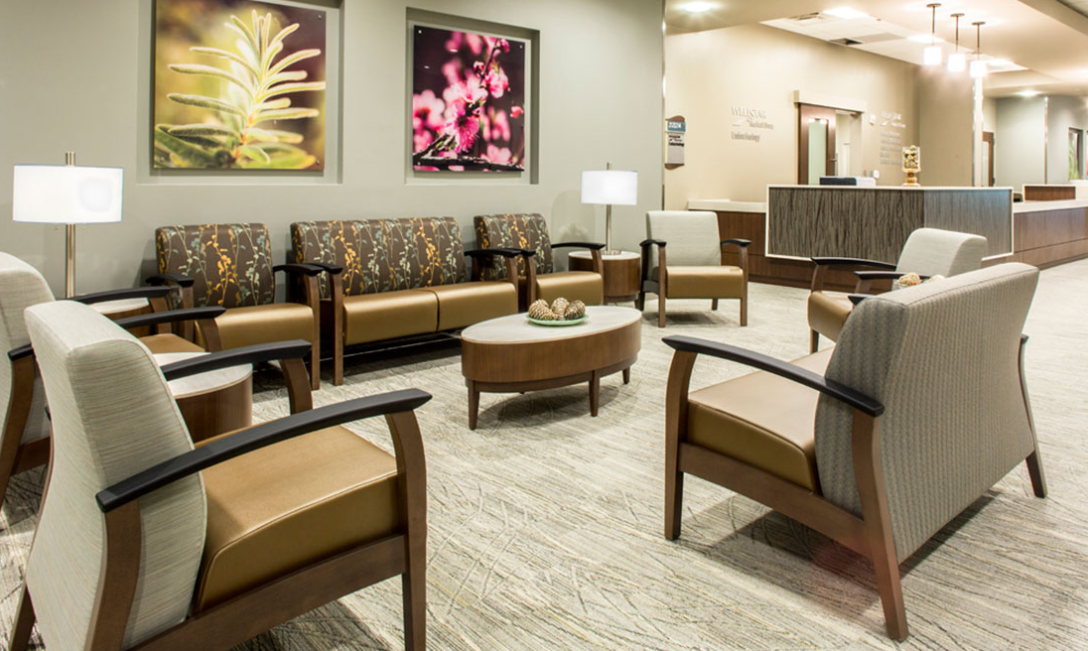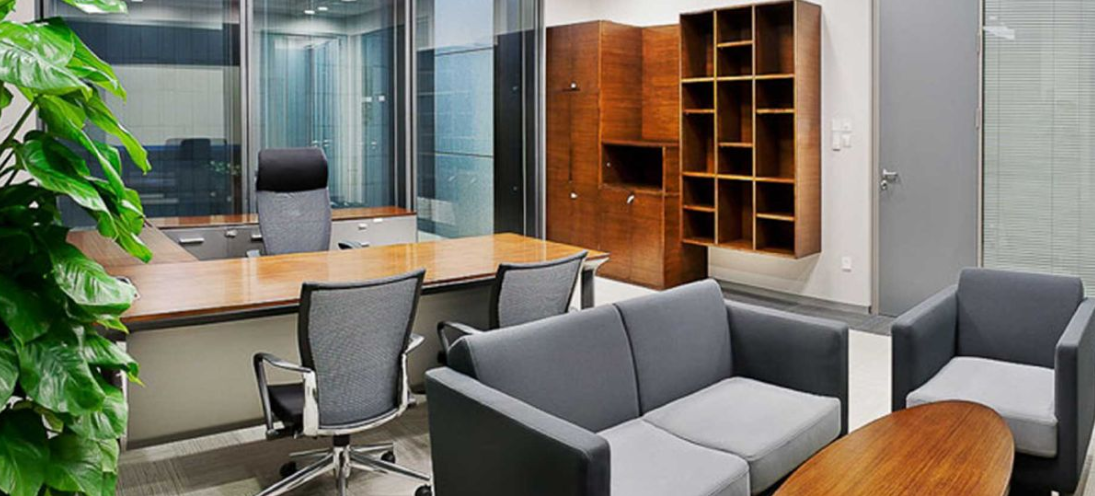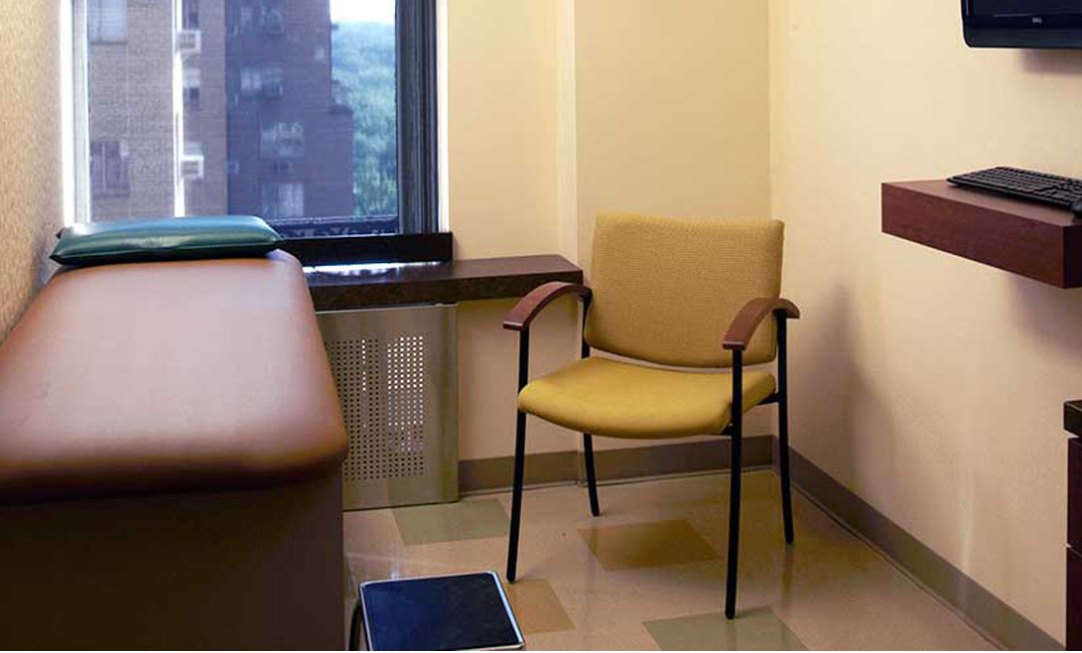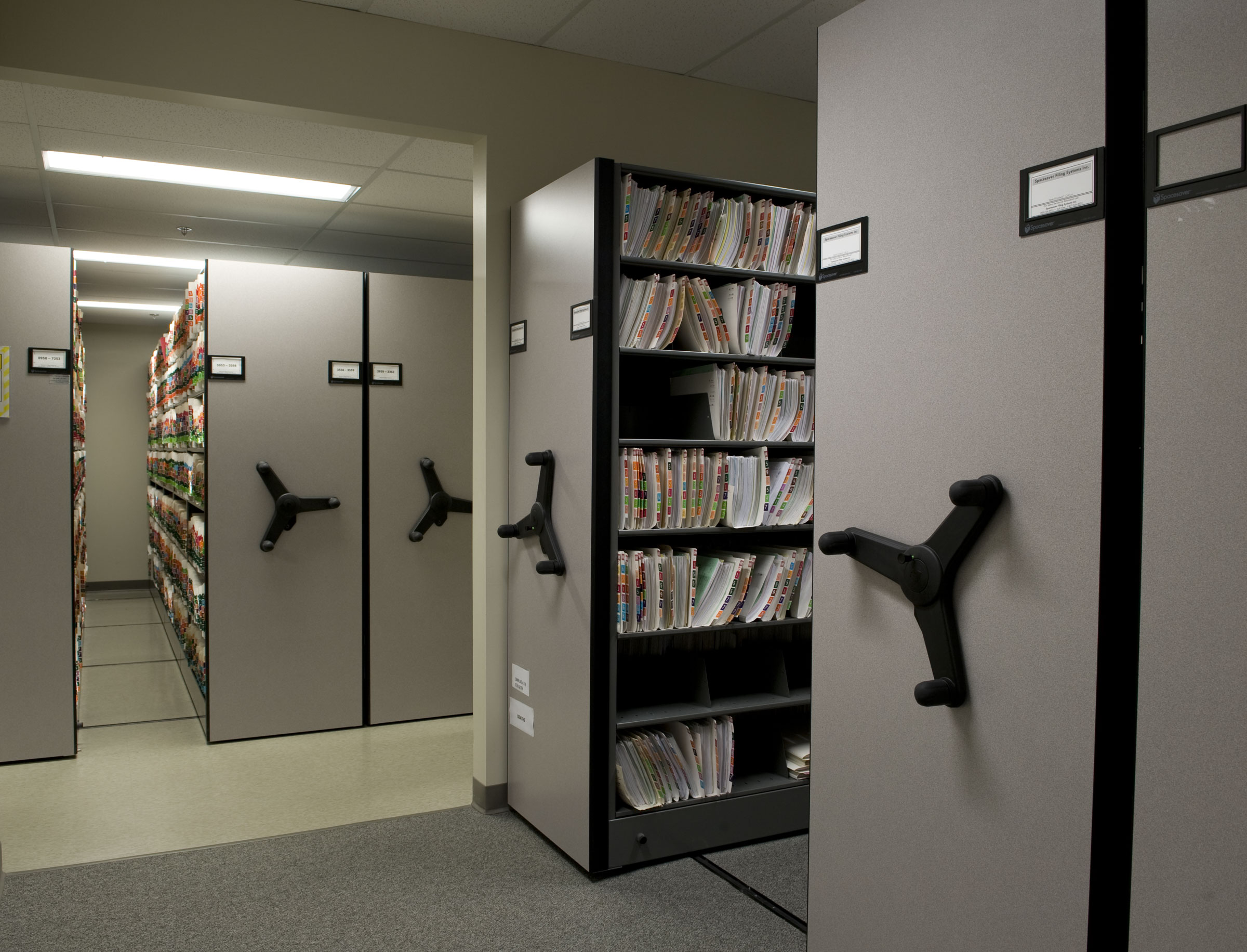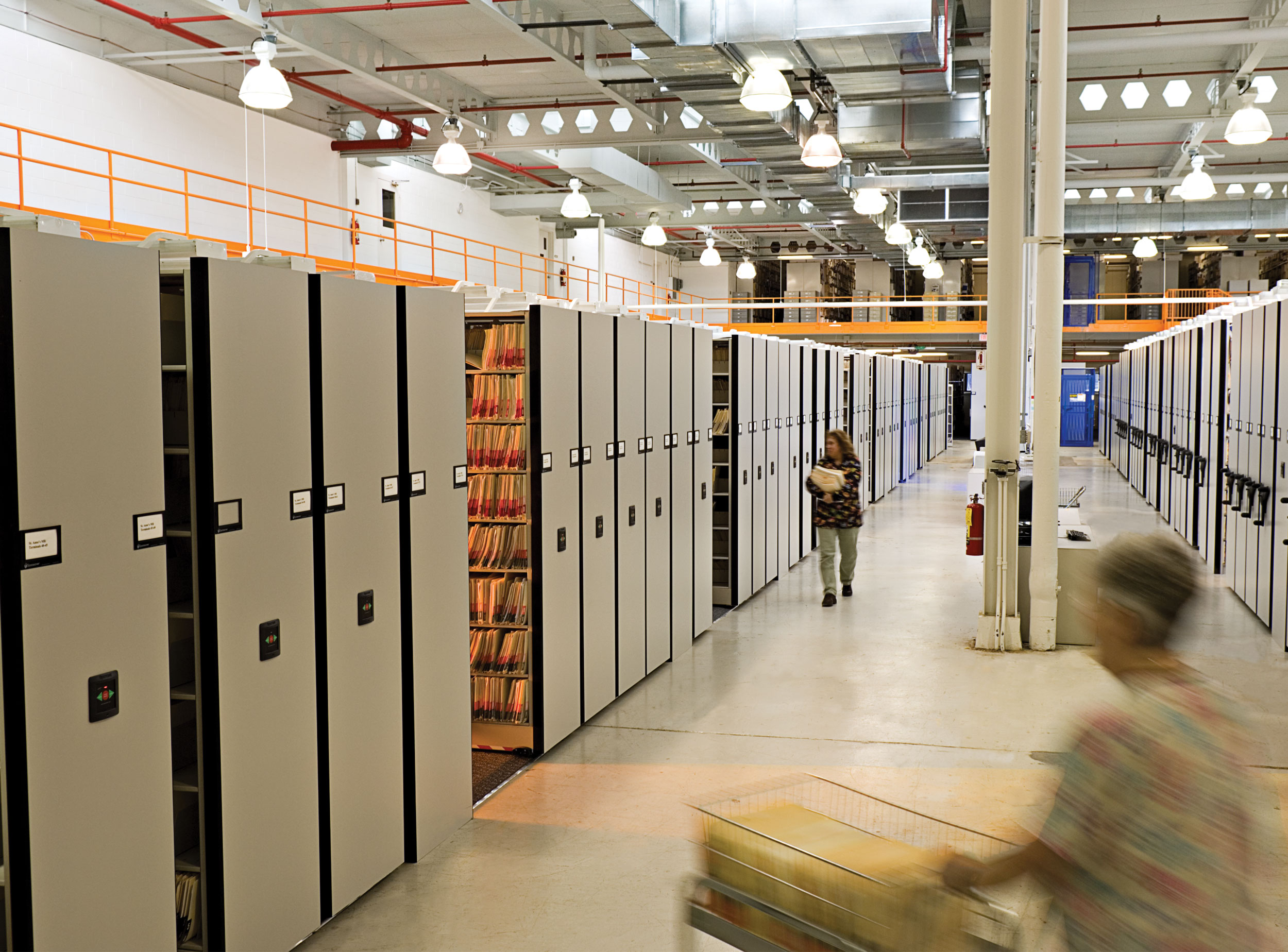 INTERESTED IN A FREE SPACE AUDIT?
Contact Us!
1-403-252-2888