YOU'RE THE EXPERTS IN GROWING. WE'RE THE EXPERTS IN GROWING MORE.
Growing is an artisan craft. You do this because you're passionate about your plants and believe in your product. But the gap between quality plants and quality revenues can be hard to bridge. That's where we come in. When your business depends on canopy, grow with HBI.
HBI designs proprietary, whole-system growing equipment through our subsidiary Bloom Vertical. These systems are ideal for cannabis, micro-greens, leafy plants, and anything that can be cultivated indoors. It starts with photosynthetic lighting solutions (LED) for C3 and C4 plants. Our grow lights are designed to integrate into HBI's growing equipment, which include vertical growing racking, bench systems, greenhouse tables, high density growing systems, and custom designs that match your unique process. Not sure what your process is yet? Let us introduce you to our friends at the American Cannabis Company. And don't forget about the other essentials – laboratory casework, modular walls, office and lobby furniture, and shipping/receiving storage systems. It's time to grow!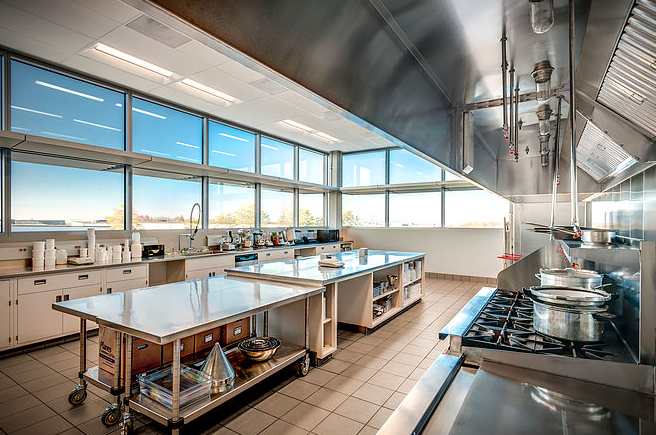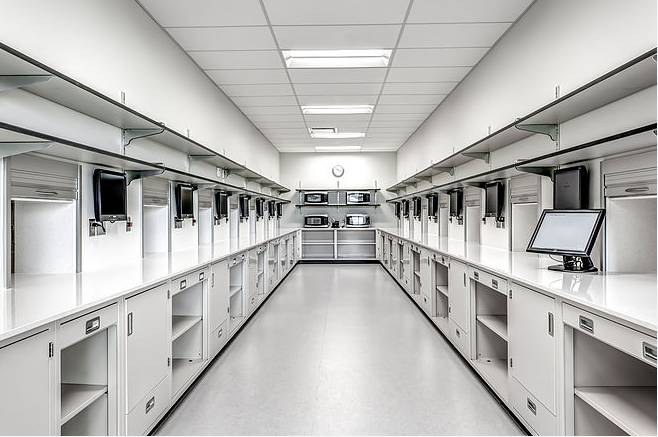 Contact Us!
1-403-252-2888