VOLUME GROWTH, STUDY SPACE, ON-SITE ACCESS: WE WANT IT ALL!
When the University of Lethbridge built their new library, it had some pretty big requirements to meet. Not only did Library staff want to keep the entire collection on site, they wanted it to grow! But students also needed more study stations. How could they accomplish so much in a single space?
How did we make a difference?
HBI designed and installed 19 kilometers of library shelving to accommodate ULeth's collection and growth. While some of the collection stayed on traditional cantilever shelving, several sub-collections were condensed onto electric mobile library shelving. The mobile's tracks were built into raised computer floor so that no subfloor was required. What this accomplished was an increase in floor space available to students. Win – win – win!
"Using Spacesaver mobile shelving enables us to meet our program requirements while housing our entire collection and accommodating collection growth"

- Donna Seyed Mahmoud, Associate University Librarian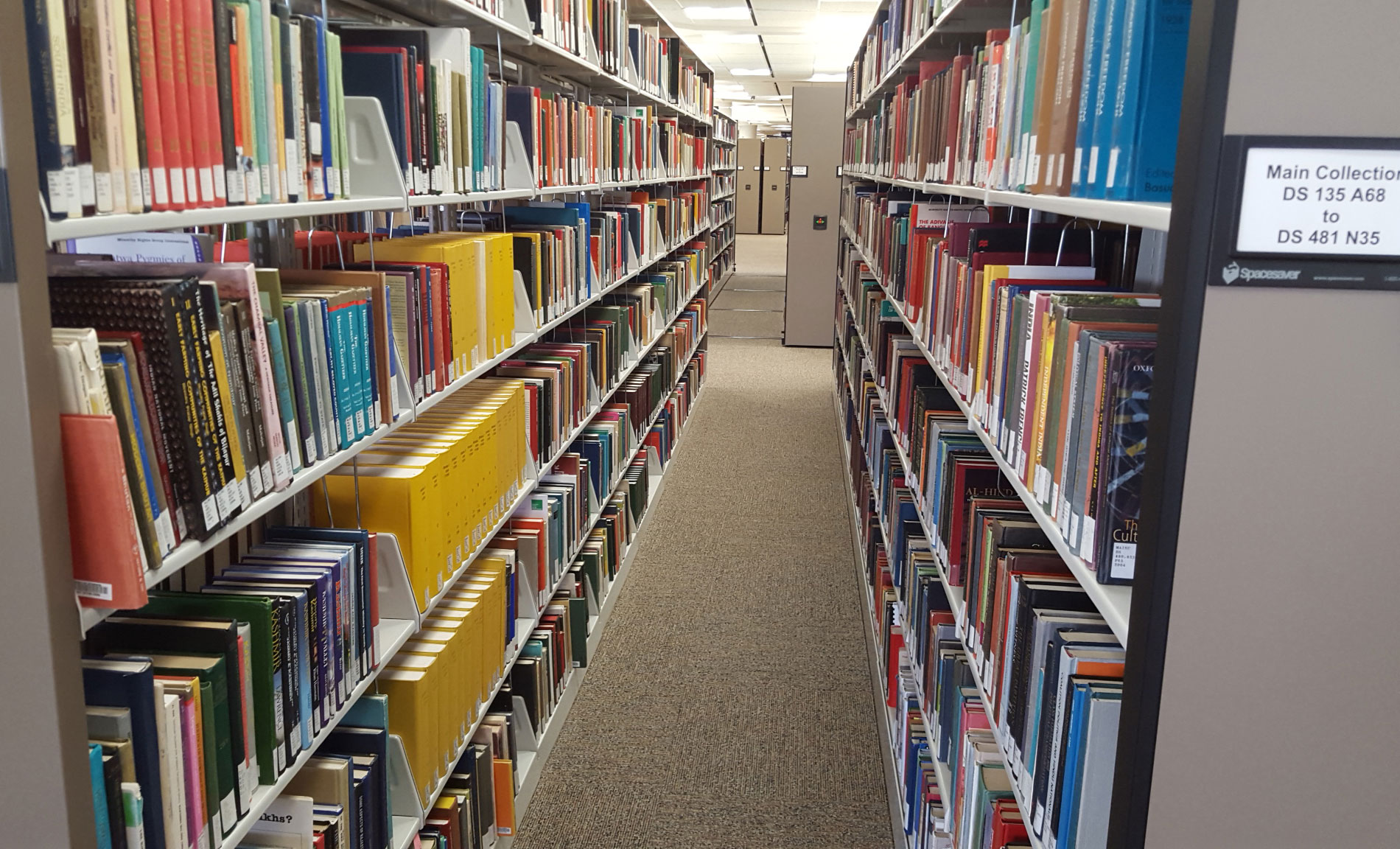 Get More Info
1-403-252-2888